Unlocking supply chain excellence
From agile data orchestration to optimum plans in minutes
In the intricate landscape of managing producers, suppliers, couriers, warehouses, and product lines amidst global and day-to-day disruptions, the pursuit of streamlined planning and operational efficiency can often appear elusive for many supply chains.
Rulex Platform empowers supply chains to achieve excellence by unlocking the full potential of their data, through each step in the end-to-end process. From seamless data orchestration and reconciliation, to enhancing data quality through domain knowledge and explainable AI, and discovering the optimum solution to any business process through ground-breaking optimization capabilities.
rulex platform
Why Rulex is different
Speed
Rulex Platform processes data 10 to 100 times faster than competitors, even in complex scenarios with millions of rows of data. It swiftly identifies solutions, generating plans in minutes for timely and up-to-date enterprise-level outcomes.
Flexibility
Unlike rigid APS and TMS systems, Rulex Platform adapts seamlessly to business requirements, client data and existing infrastructure. This ensures customized solutions with a rapid, non-disruptive implementation process.
Simplicity
With a WYSIWYG, drag-and-drop interface, Rulex Platform enables independent control over all aspects of data management in a single environment. This saves time and money and eliminates reliance on external groups for changes.
solutions
What we do for the supply chain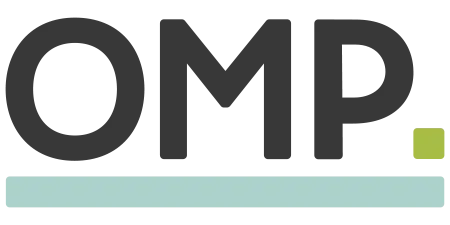 RULEX-OMP PARTNERSHIP
OMP and Rulex are collaborating to enhance data quality management in supply chain planning.
We are jointly creating an OMP-Rulex connector, leveraging Rulex Platform's data consolidation and validation capabilities to streamline the deployment of OMP's Unison Planning™ Solution. The focus is on improving master and operational data quality through cleansing and validation functionalities, facilitating streamlined integration into the OMP digital framework.
This partnership extension reflects the commitment of both companies to address data management challenges and provide optimal solutions for informed decision-making in supply chain planning.
Free resources to dive into our supply chain solutions
ARTICLE Supply chain optimization: what is is and how to do that with data
VIDEO Rulex RDC: highly performing supply chains with top quality data
GUIDE
4 Pain Points in Supply Chain Transportation
VIDEO
3 tricks to working on a Bill of Materials (BOM) in data tables

Unlock supply chain excellence with the power of data