The platform for smart data management
Improve the agility of your data in a user-friendly platform to take better decisions and boost efficiency
Trusted by leading companies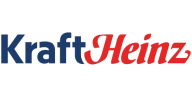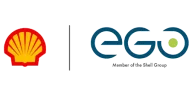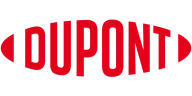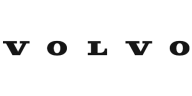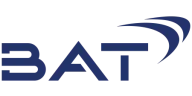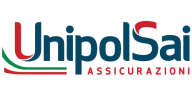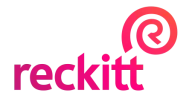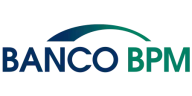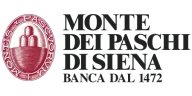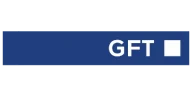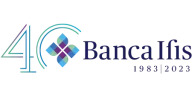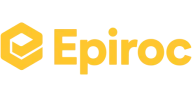 What smart data management means for us
Alessandro Piazza, Junior Data Scientist, Rulex
Dynamic presentation
Executive summary
3-month production plan
Shipping schedule
Sales forecast
Credit score report
INDUSTRIES
For any industry
We currently have many vertical solutions in these areas
For your everyday data management
BRIAN T.
I manage inventory levels, execute orders, and track delivery performance for a major supply chain.
Rulex's data-driven tech optimizes my transportation plan, reducing delays and penalties.
While cutting delivery costs, I also do my part for the planet lightening my company's carbon footprint.
AGNES F.
I have the mammoth job of working out the school timetable for all classes every year.
Rulex Platform works out the best school timetable for me - considering student, teacher and classroom availabilities.
I can factor in changes at any time, and make sure the teachers don't end up totally frazzled.
ASH K.
I work with sensitive data related to bank customer loans.
Rulex's eXplainable AI calculates the credit risk of potential borrowers, while respecting GDPR and eliminating bias.
When it comes to loan granting, I can always take the best decision, even on a bad horoscope day.
WENWEN L.
I extract actionable insights from my company's data.
Rulex Platform produces optimum, error-free code, so I get faster and better results.
Although I love Python, self-coding means I have more time at the end of my day to relax with a cup of tea.
AYESHA F.
I give presentations on business KPIs and results to stakeholders.
Rulex Platform lets me build great interactive dashboards to present my results.
Dynamic dashboards are a real wow-factor, and no-one has ever fallen asleep during one of my presentations.
FRANCESCO G.
I generate data-driven market insights from e-commerce data.
Rulex Platform collects data from different sources into a single working space.
I can do the warehouse inventory five times faster with Rulex Platform then when I used standard spreadsheets.
TRUSTED BY LEADING COMPANIES
Join the leaders
Incorporating Rulex into our architectural design has been the best decision we've made in the last 10 years.
Carl Lundgren
BI Lead, Archer Daniels Midland (ADM)
What businesses really need is not so much predictive algorithms, but a solution that helps them take decisions: a Digital Decision platform which combines artificial intelligence, heuristic rules, and explainability.
Franco Saracco
Senior Executive Advisor, Financial Services
I have taught students the Rulex AI application for the past four years. Students have provided feedback from early job placements with great feedback of how Rulex benefited them or how Rulex could improve their assignments.
Jack Crumbly
Management Department Chair, Tuskegee University
"Democratization", this was the final implementation phase in the EGO-Datalake project. Our goal was to enable business users to independently extract value from data by implementing analysis and processing models. In this phase, Rulex was one of the key tools which lead to our success story.
Matteo Fattore
CTO, EGO Group
Rulex took my research team beyond the scope of standard statistics. Together, we applied their artificial intelligence algorithms in novel ways for my patients with Down syndrome.
Brian Skotko
Director, Down Syndrome Program at Massachusetts General Hospital
Associate Professor, Harvard Medical School
3
common mistakes you should avoid in
Data Preparation
Discover smart data preparation
Why, despite all your efforts, are your data still
dirty

?